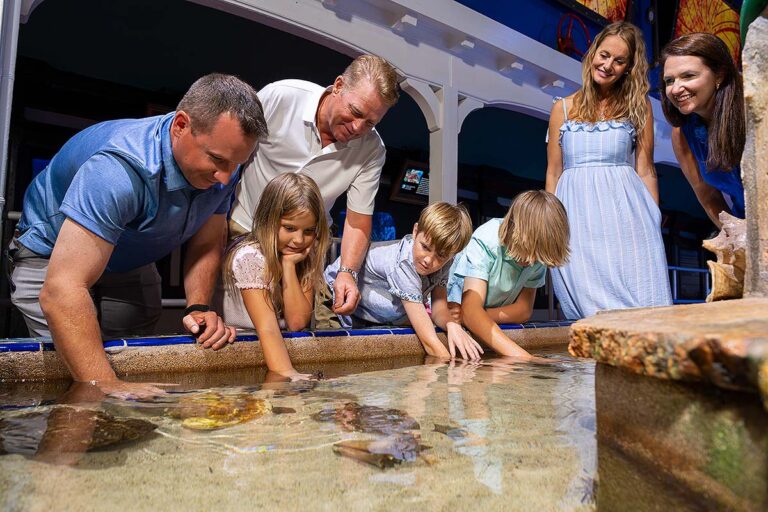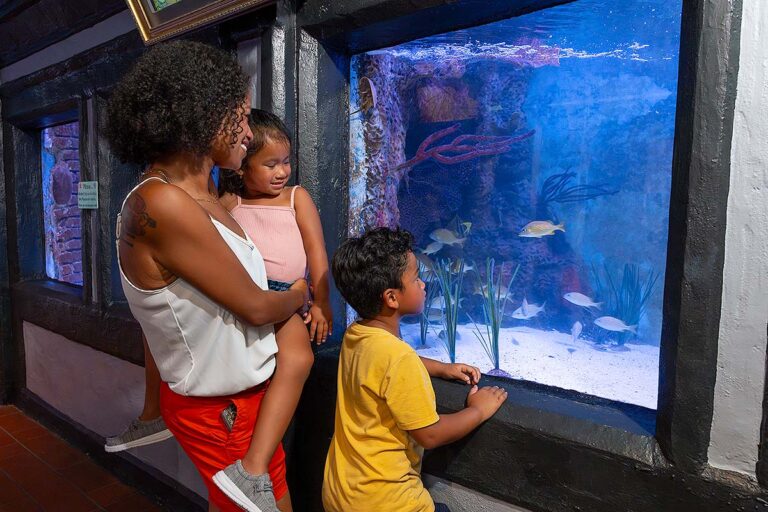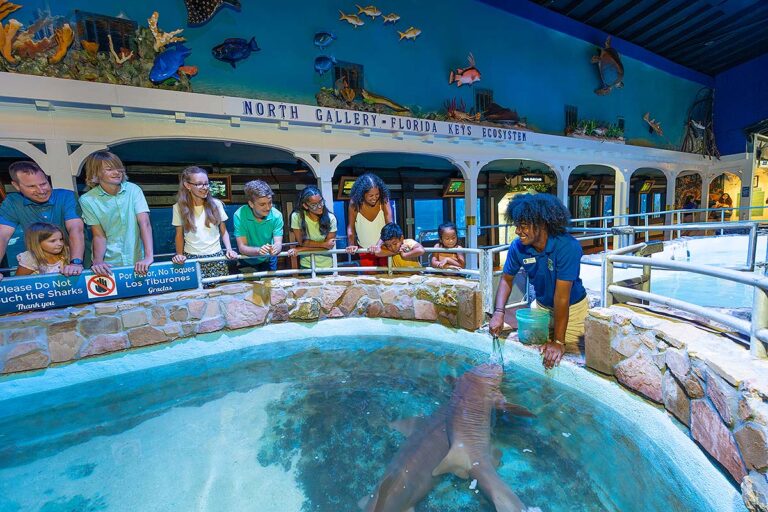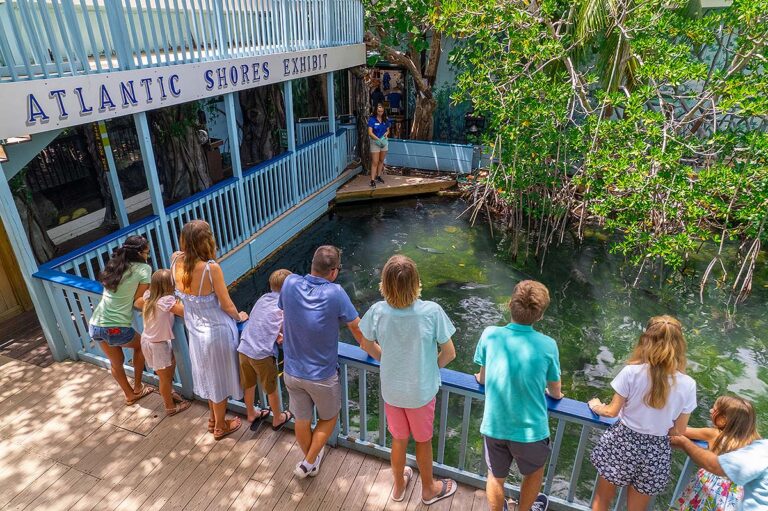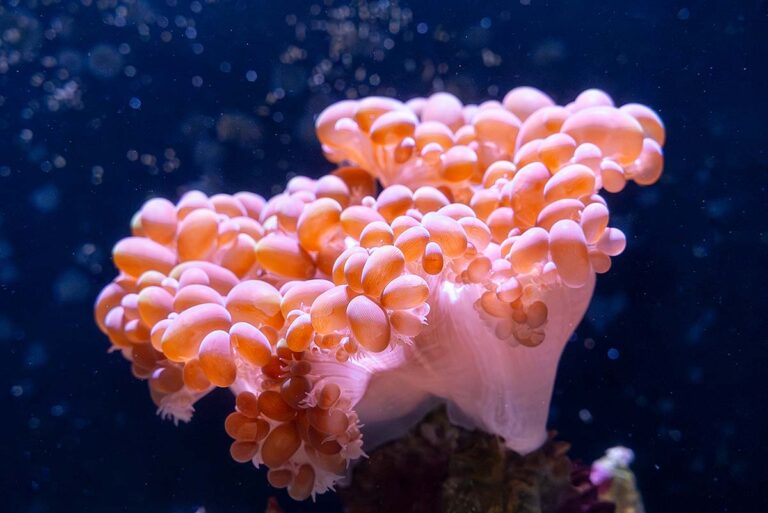 Overview
Discover the undersea world at the Key West Aquarium. A Window of Wonder comes alive as expert guides explain the mysteries of the water surrounding the Florida Keys.
Details
The Aquarium features a wide variety of fish including grouper, moray eels, barracuda, tropical fish, tarpon, parrotfish and much, much more.
Daily turtle feedings.
Touch Tank offers guests hands on experience.
100% Satisfaction Guarantee.
The Key West Aquarium is committed to helping protect the endangered sea turtles. The Aquarium is associated with the Turtle Hospital and Florida Sea Turtle Stranding Network comprised of state agencies, universities and marine parks, all working in the nursing and rehabilitation of injured sea turtles. The Aquarium is currently home to several turtles on the mend and some, that due to their injuries, will be permanently housed at the Key West Aquarium.
Tour Types:
Touch Tank/Aquarium History: Tour Guides will discuss the aquarium history (first opened air aquarium in the United States), and the importance of the frescos. There is also a touch tank discussion and hands on knowledge of the creatures in our waters.
Atlantic Shores Interactive Feed: Tour Guides will cover the importance of the mangrove eco system and allow guests the opportunity to feed some of our large game and tropical fish while discussing the variety of fish in the exhibit.
Sea Turtle Conservation Tour: Tour Guides will discuss the Aquarium's role in the conservation efforts of these species.
Stingray Interactive Feedings: Tour Guides will allow guests to interact with our stingrays by feeding and petting these animals. Guides will discuss the misconceptions about these animals.
The Atlantic Shores Exhibit is a cross section of a near shore mangrove environment. The 50,000 gallon tank holds a variety of tropical fish and game fish.
Schedule
9:00am to 6:00pm.
Last entrance is at 5:30pm.
Reservation Notes:
Reservations are NOT needed or accepted.
Duration: Self-guided.
Booth Location:
Mallory Square
1 Whitehead St.
Key West, Florida, 33040
Nearest Intersection:
Whitehead Street and Front Street.