Key West Shipwreck History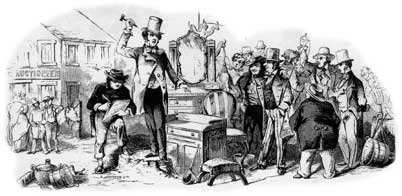 During the golden age of sail, over 100 ships per day passed by Key West. The waters they were sailing were well known as some of the most treacherous in the world. On average, at least one ship per week would wreck somewhere along the Florida Reef.
About the Observation Tower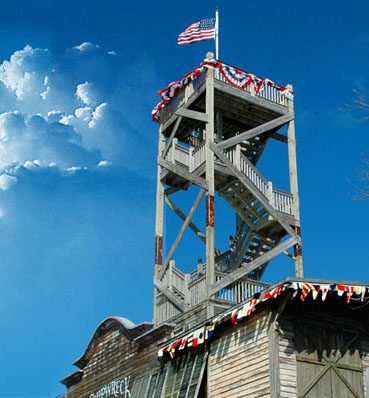 The brave wreckers would watch the reef night and day from observation towers (some over 90′ high). They would also patrol the reef in their own small vessels. When a wreck was spotted, the cry of "Wreck Ashore" would echo all over the island as men scrambled to the docks to join the race to the reef. The first man to reach the wreck became the "wrecking master" who controlled the salvage operation and got a larger share of the prize. The goods salvaged from the wreck would later be sold at auction in Key West with  the wrecking courts awarding anywhere from 25 to 50 percent of the profit to the wreckers, depending on how dangerous and time-consuming the salvage operation had been.
End of the Wrecking Era
Eventually, with the onset of railroads, and improvements in navigational aids, shipwrecks came fewer and farther between. In 1921, the wrecking courts were closed, ending an era that had made Key West one of the richest cities in America. Today, you can relive the era of the wreckers at our historical Museum in Key West.