January 30th, 2014 by Piper Smith
The Andrea Doria wreck is one of the worst of the 20th century. It was an Italian ocean liner that was carrying about 1,200 passengers and 500 crew when it sank. In 1956, it was on its way to New York City when it collided with the MS Stockholm of the Swedish-American Line. The Andrea Doria was struck on its side and immediately began to list on the right side, losing most of its lifeboats! Fortunately, the Andrea Doria was able to stay above water for 11 hours after the accident. It was the worst maritime disaster to occur in American wasters since 1915.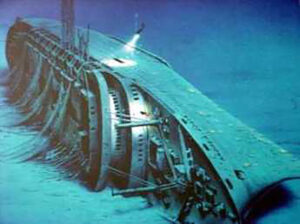 The SS Andrea Doria a few years after it sank.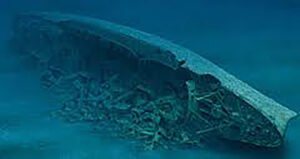 A picture of the SS Andrea Doria in the past few years. Look at how much it has deteriorated!