Relive The Key West Shipwreck!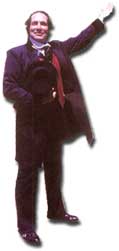 Meet Asa Tift as he turns back the pages of history, greeting you in his fascinating warehouse, surrounded by the booty from the reefs.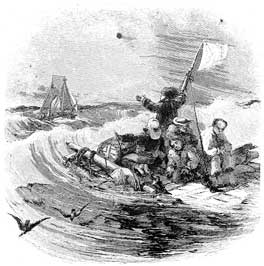 Relive the life of the wreckers as they fight the storms to save the lives and cargo on the treacherous reefs on the Florida Keys.
Listen to their tales of dangerous wrecks and daring recoveries.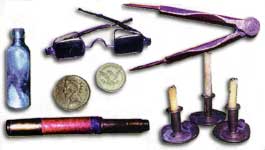 Discover the artifacts from the shipwreck Isaac Allerton. Partially salvaged when she sunk in 1856 and rediscovered in 1985, the Isaac Allerton was the richest shipwreck in Key West's History.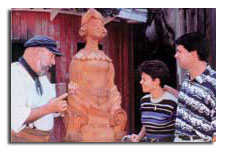 See Key West, as a bustling, boisterous sea town on the frontier of a young America. Our Key West Museum Tours give you a glimpse at 19th century life and the wrecking's influence on the islands society